COLEGIO BENNETT! :D
colegio Bennett is located in Cali Colombia on the way of av cañasgordas. that school has many different activities like the open project (landmarks), Casas(groups of people doing sports), and normal sports, but on this page, we are going to be specifically about sports in Colegio Bennett and people doing sports.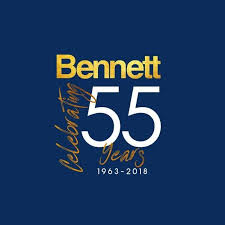 Alvaro Jara: SPORTS RECTOR IN BABY BENNETT, PRESCHOOL, PRIMARY, MIDDLE SCHOOL, AND HIGH SCHOOL

How did the sport begin ?: With physical education, throughout the school. Then the idea of giving you options for sports activities. Wednesday and Friday schedules opened. Then they offer extra-curricular sports such as soccer, football volleyball, and gymnastics. Now there are more than 12 extracurricular activities.

Why it is important: it is a tool for people to acquire discipline, commitment, strengthen values, improve coexistence and to form their character. As you think the sport without all of the above: it would be like a piece that the car engine is missing. they would not help students form a character because that is what sport does.

How houses came up: it was done in 2005-2006 they started only with sports activities. The purpose beyond the competition was a recreational space and integration between different courses that make up high school so that the largest coexist with the youngest.


43/5000
5th grade physical education teacher




.